Fluoride Varnish
What is Fluoride Varnish?
Fluoride varnish contains 5% sodium fluoride applied by painting it on the tooth surface. The varnish adheres on the tooth as soon as it contacts saliva, allowing the high concentration of fluoride to be in contact with tooth enamel for an extended period of time. This is considered the most scientifically effective and a safe way to apply fluoride vs: trays with gel or rinses.
Why is a Fluoride Varnish needed?
Fluoride varnish works by remineralizing the enamel surface, especially during the early stages of a cavity developing.
Fluoride varnish has been found to be effective in preventing cavities on both children and adult teeth. Fluoride varnish helps to prevent root decay, often present in our senior population. This will help provide protection when daily oral hygiene is poor. This varnish is also helpful for individuals who have sensitive teeth.
What are the Disadvantages of Not Applying Fluoride Varnish?
Consider this cost-effective measure to prevent cavities vs: having decay and fillings performed. Fillings do NOT last forever and may need replacement every five to ten years. Over the course of a lifetime this can be very expensive. Fluoride varnish is a safe & effective way to strengthen our enamel and help to prevent decay.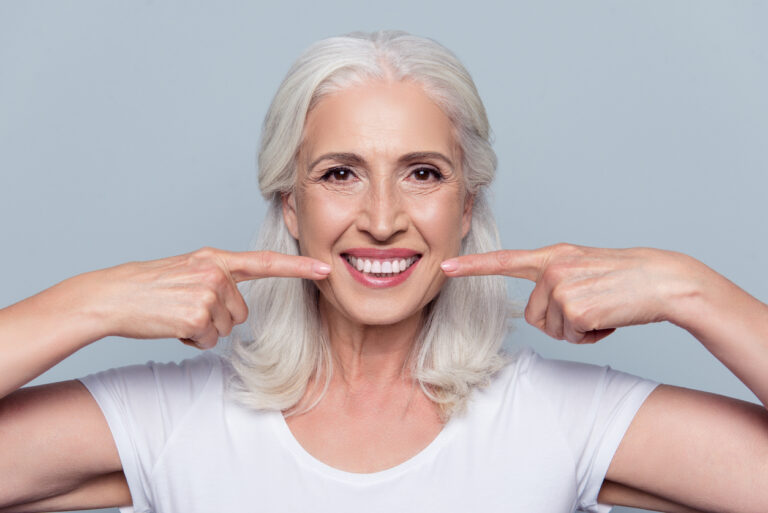 The Importance of Mobile Dental Hygiene Services in Long-Term Care Facilities for Those with Full Dentures Share on facebook Share on twitter Share on linkedin
Read More »