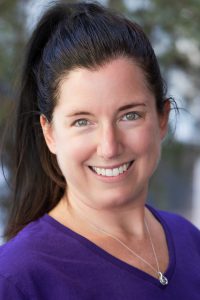 Meet the Mobile Hygienist.
Karen De Luca has been a Registered Dental Hygienist for almost 20 years. She spent the first 8 years of her career as a Dental Assistant. With much encouragement from fellow hygienists, she decided to return to school to elevate her skills as a Hygienist. After graduation, she worked in a periodontal specialty office, this opportunity enhanced her skill development immensely. Following this she worked at family-oriented general practices until an amazing opportunity arose to become an independent mobile dental hygienist.
Roving Dental Hygiene is proud to be Kingston's first mobile hygiene practice.
Retirement Homes Karen Has Worked
Helen Henderson Care Centre
Retirement Homes and Memory Care Units
Waterford Retirement Living and Windsong Memory Care Unit
Bayshore Transitional Care Unit
Community residences, group homes, and non-profit houses with support available to children and adults with developmental disabilities