What is a temporary filling?
The temporary filling material releases fluoride as a therapeutic intervention to prevent further damage to a tooth and helps to strengthen/ re-mineralize the affected lesion. This temporary filling will seal out food and debris and help to conserve sound tooth structure. This temporary filling can last up to three years.
This is best used when:
When the client is homebound or unable to seek the care of a Dentist.
There is a reasonable risk of further damage to the tooth structure
The client is in discomfort or is experiencing difficulty in eating
The discomfort is due to recent trauma, fracture or lost

dental

restoration
What are the advantages?
Seals open holes to prevent further tooth damage
Conserves sound tooth structure
Does not require anesthesia (freezing) or require "drilling"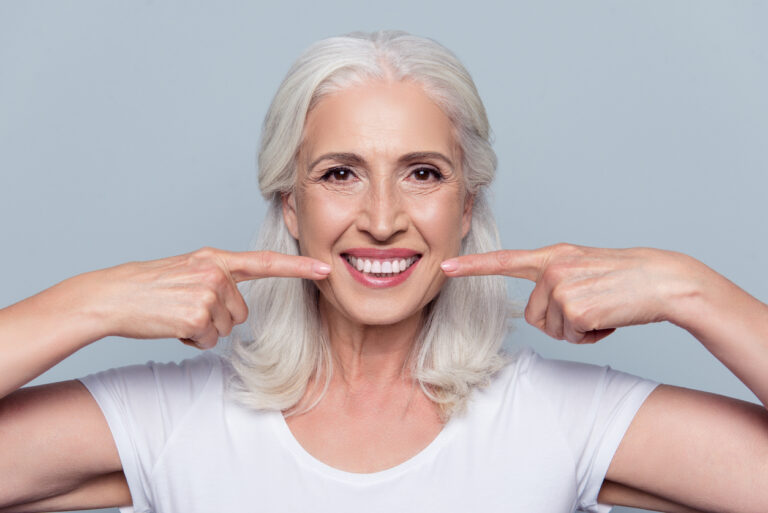 The Importance of Mobile Dental Hygiene Services in Long-Term Care Facilities for Those with Full Dentures Share on facebook Share on twitter Share on linkedin
Read More »